Support - Outlook Express Email Setup
1.
Open Microsoft Outlook Express.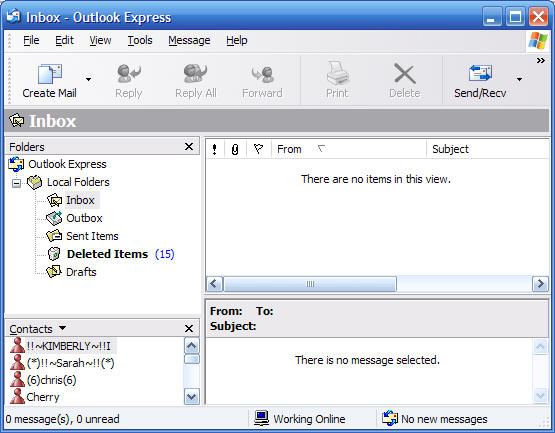 2. Once opened, click on Tools then Accounts.
3. When the pop-up appears, click on the Mail tab.
4. The click on the Add button at the upper right hand corner of the pop-up.
5. When you get to the Internet Connection Wizard, type in your name, then click Next.
6. Next, enter your email address, then click Next
7. Enter your Incoming and Outgoing Mail Server, as provided.
Your outgoing mail server is provided by Nextcom.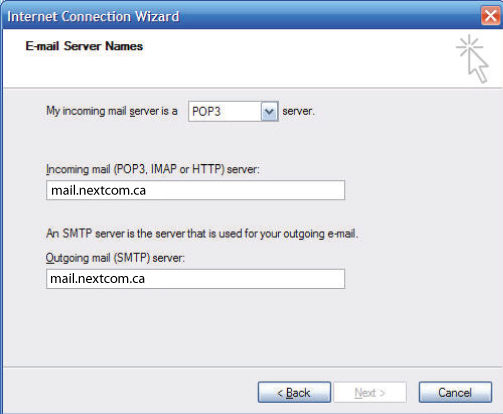 8. Next, enter the Account Name and Password, then click Next.
9. Congratulations, you are finished. Click the Finished button.
10. Click on the Outgoing Server tab, and check the box labeled My outgoing server (SMTP) requires authentication. Then choose Use same settings as my incoming mail server.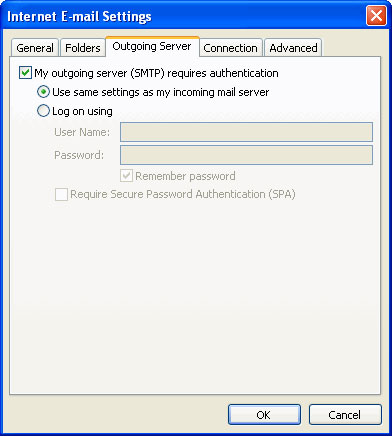 11. Click on the Advanced tab.
* Under Incoming Server (POP3), the port number should be set to 110.
* Under Outgoing Server (SMTP), the port number should be set to 26.
Click Ok.
8. Click Next. Click Finish.
Back To Support Page